| | |
| --- | --- |
| | For children and teenagers who are keen to advance their sailing skills further and improve their seamanship in diverse conditions and environments, we offer the possibility of joining two junior race teams. This program develops the traits and life skills valuable to a young athlete: teamwork, sportsmanship, fitness, organization, confidence, respect and independence. The Royal St. Lawrence Yacht Club has Quebec's best and longest record of training top Canadian sailors. |
Optimist Race Team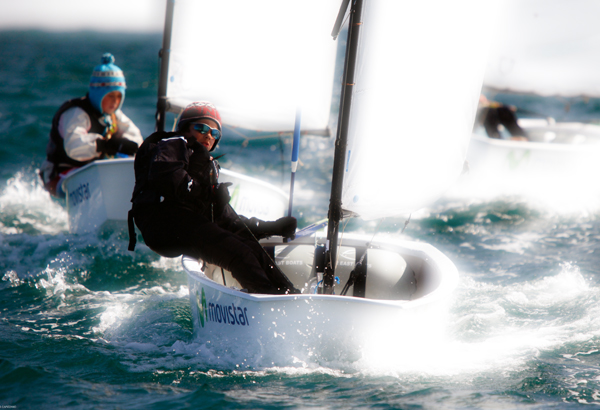 Club 420 Race Team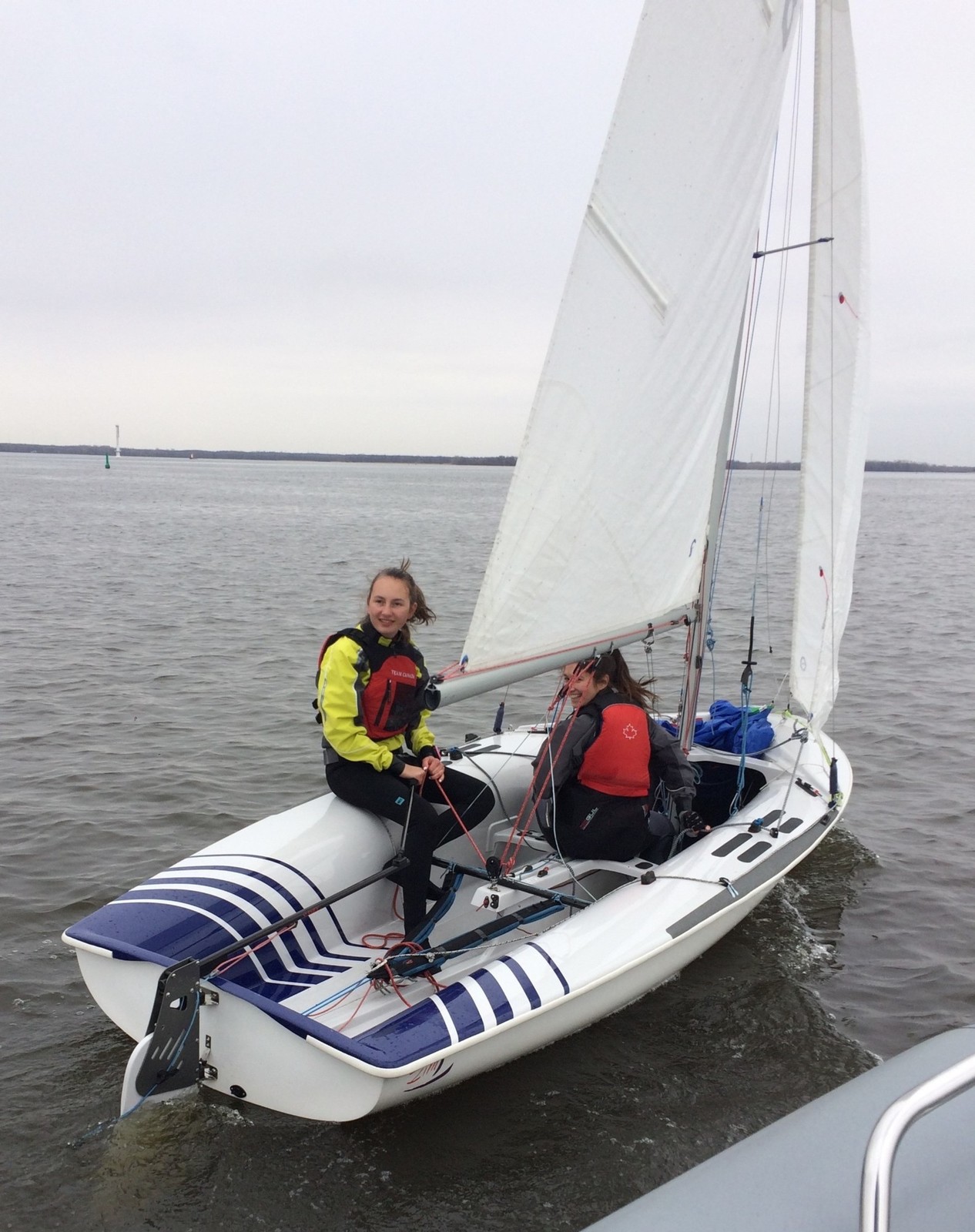 29er High Performance Race Team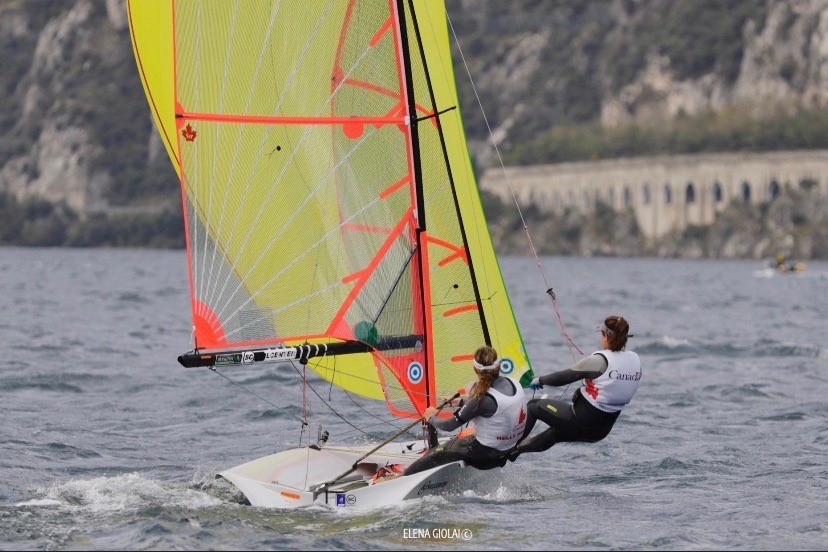 The Club Racing Team will concentrate almost exclusively on advanced boat handling and racing techniques. Participants, with their own boats, will be intensively coached in a program that prepares the sailors for competition at a provincial/national level. There will be a fair amount of traveling but the schedule will be established well in advance. An early response by April 1st will help the coaches customize individual goal setting and regatta schedules for all sailors.
Club 420 Race Team
Two sailors per boat. Advanced boat handling and advanced racing abilities, tactics and major regattas. The program runs training during spring summer and fall.
29er High Performance Race Team
The Club's high-performance team trains all year round. Kids eligible for this program will have an extensive background in racing and aspire to qualify for Youth World Championship. For the last 2 years, the teams representing Canada in 29ers have come from the RSTLYC. This is a bring-your-own-boat program.
Opti Race Team
This option is for advanced Opti sailors who have completed their Learn to Race program in student-owned boats only. Students are encouraged to enter the program for the whole summer. The program runs spring, summer and fall.
Past accomplishments
2019
Canadian Youth Sailing Championship
Nathan Duffar-Calder RStLYC / Andreas Steinitz
Canadian Championship
Thomas Staples RStLYC/ William Staples RStLYC
Youth Worlds Team (Gydnia, Poland)
Morgan Kittson RStLYC/ Adrianna Baird RStLYC
Thomas Staples RStLYC/ William Staples RStLYC
2018
Canadian Youth Sailing Championship
Thomas Staples RStLYC/ William Staples RStLYC
Youth Worlds Team (Corpus Christie, Texas)
Audrey Staples RStLYC/ Caterina Kunz RStLYC
William Bonin RCYC / Alec Baird RStLYC
For further information on these programs contact:
1350 Lakeshore Drive
Dorval, Quebec H9S 2E3
Tel: (514) 631 2720
Fax: (514) 631 2725
or send an email to junior@rstlyc.com