E X C E L L E N C E I N Y A C H T I N G
Welcome Aboard
Home
Our yacht club was founded in 1888 by a group of Montreal businessmen who wanted to pursue an interest in sailing and competition. The Royal St. Lawrence Yacht Club was granted its "Royal" designation by Queen Victoria in 1894. Over the years, our Club has been closely associated with the history of Montreal and has proudly preserved many traditions. Please read on to learn more about the Club and its fascinating history.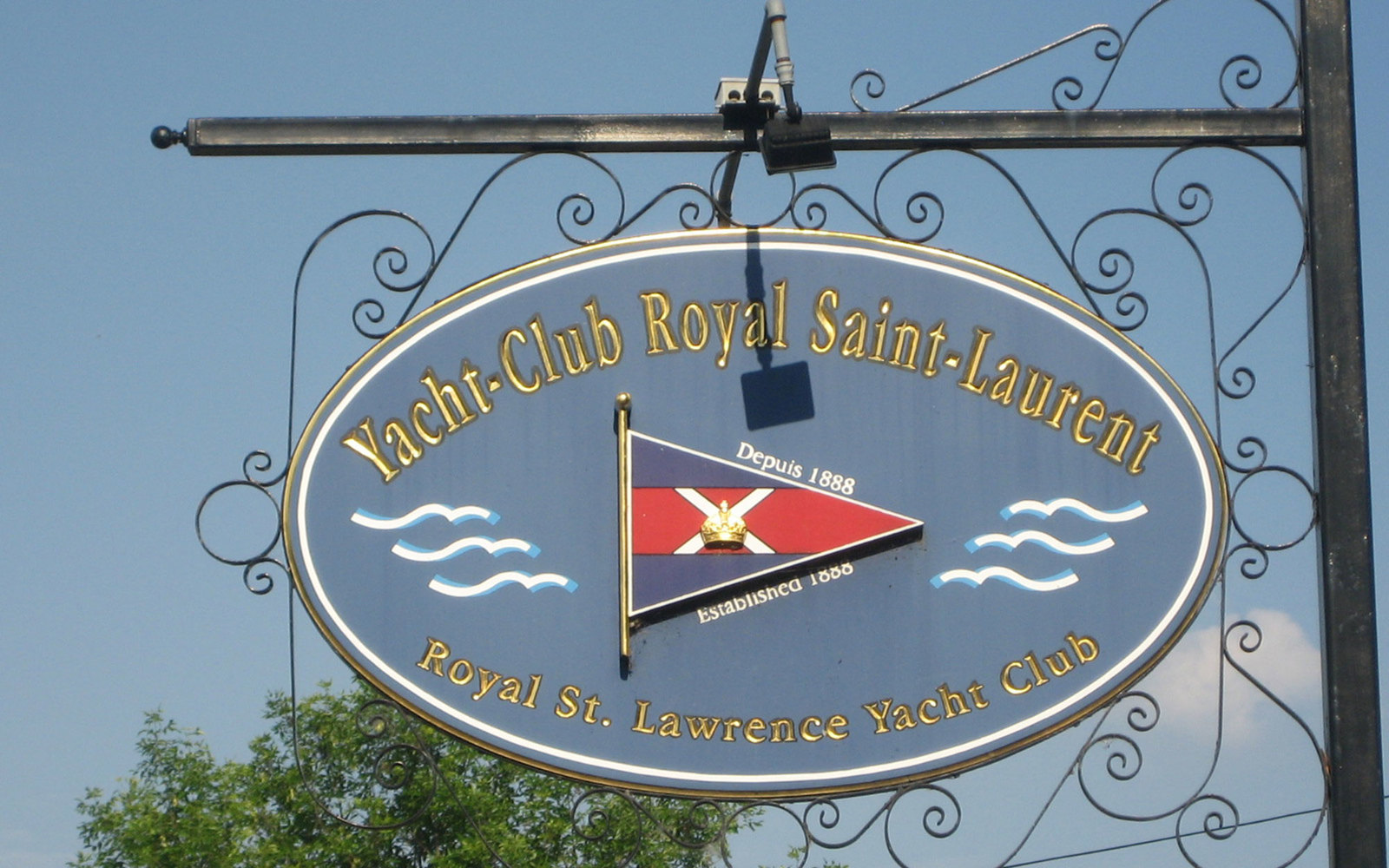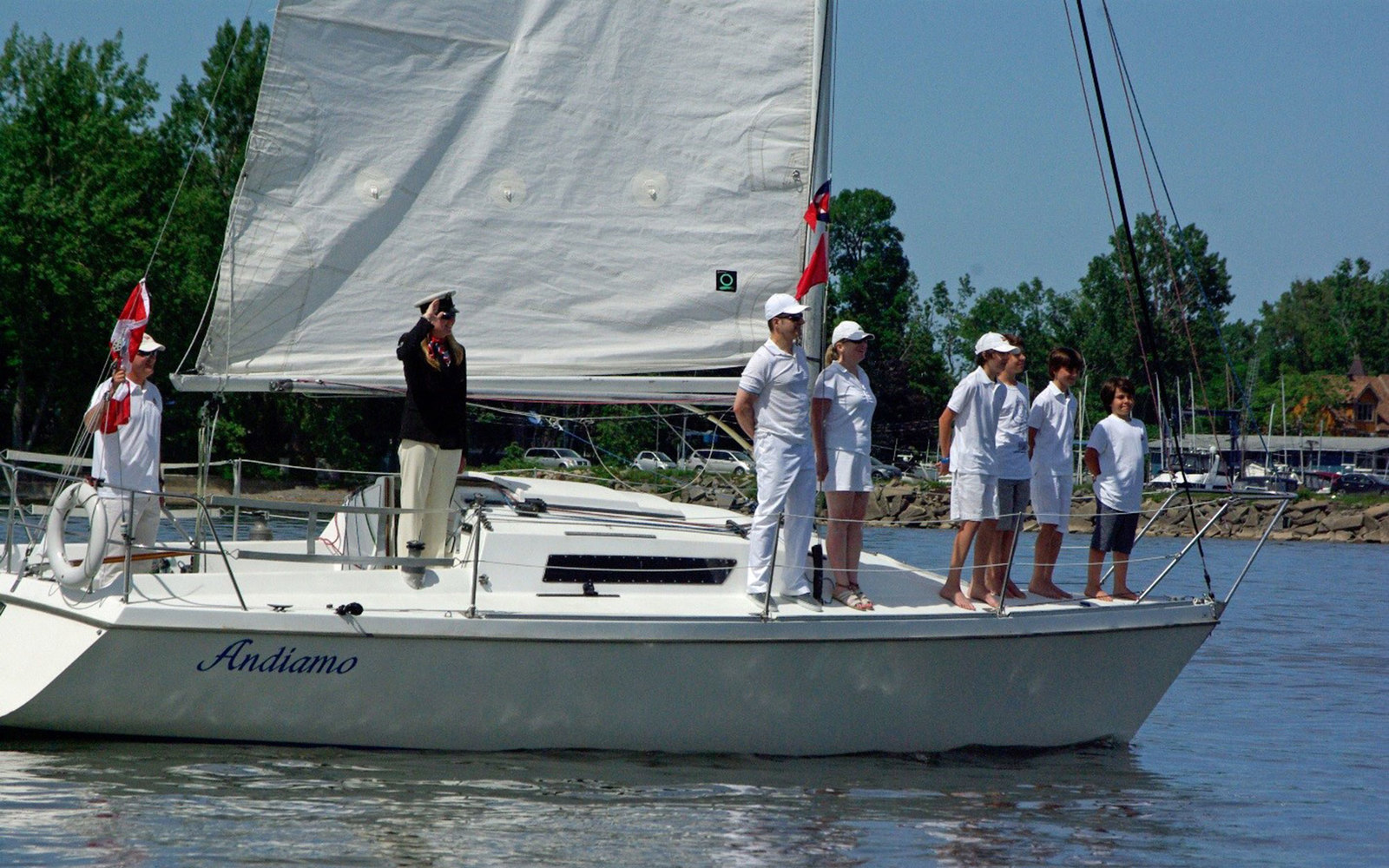 Membership
The Royal St. Lawrence Yacht Club offers its members an ideal location for sail and power boating enthusiasts. Unique facilities, including swimming pool and tennis courts, allow non-boat owners to enjoy the Club. Please read on to discover the various categories of membership and modalities of application.
On the Water
Whether for rigorous competition or cruising navigation on Lake St. Louis and its surroundings, the RStLYC offers many options to sailboats and motorboat enthusiasts. Sailing school, racing, and cruising excursions are just a few activities.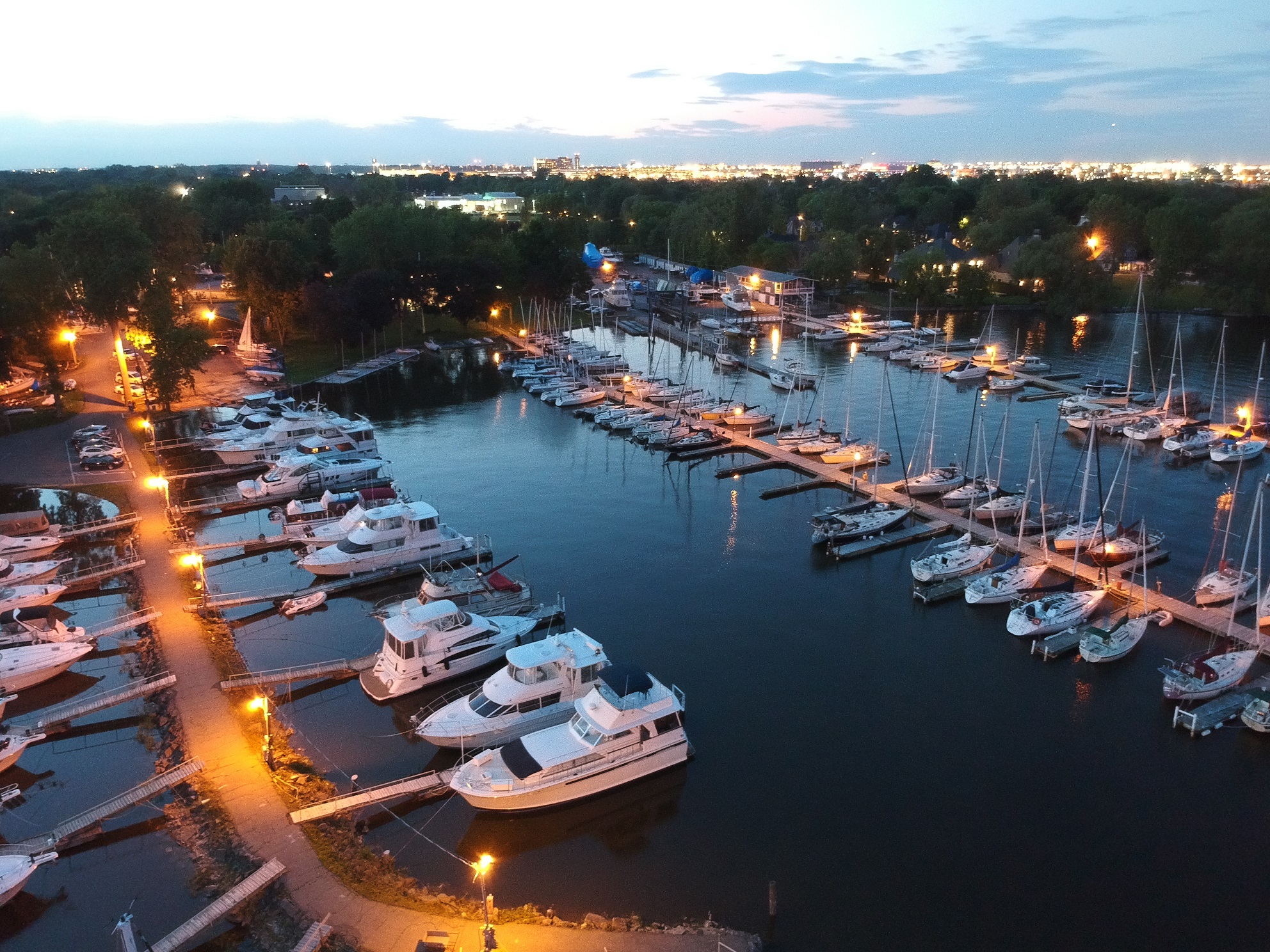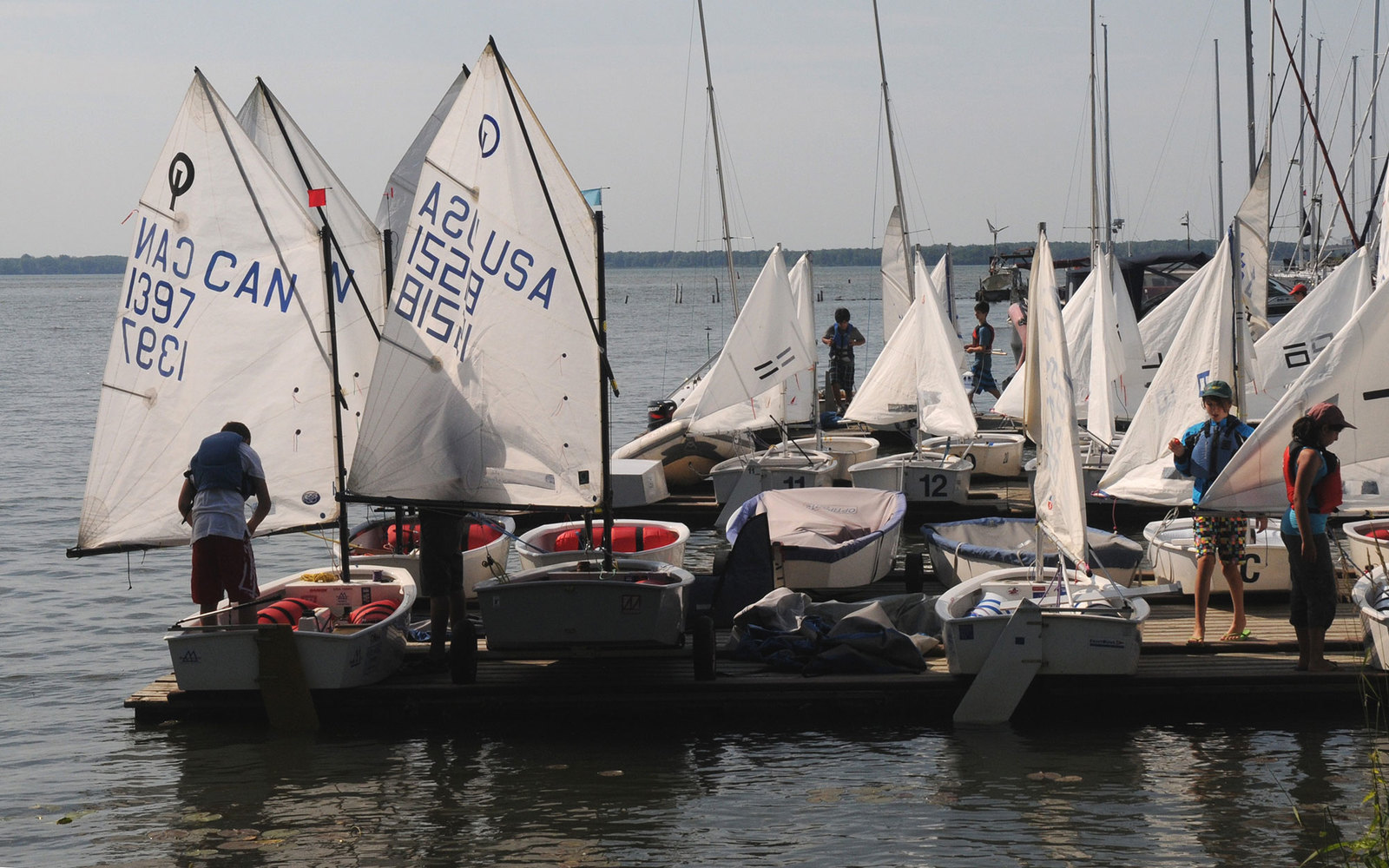 Buildings and Harbour
To complement the nautical activities, a number of facilities are available to members, including the splendid clubhouse, built in 1961, Duggan House, home of our Junior Squadron and race teams, a swimming pool and three tennis courts. Our well protected harbour provide quality infrastructures and a full range of services all on a unique and spectacular waterfront venue, only 25 minutes from downtown Montreal.
Food and Beverage
The Royal boasts a professionally equipped kitchen that will meet members' most demanding tastes. It is also available to outside groups for special occasions, business meetings, weddings. Our internationally trained Chef and Sous-Chef allow us to provide quality and unparalleled service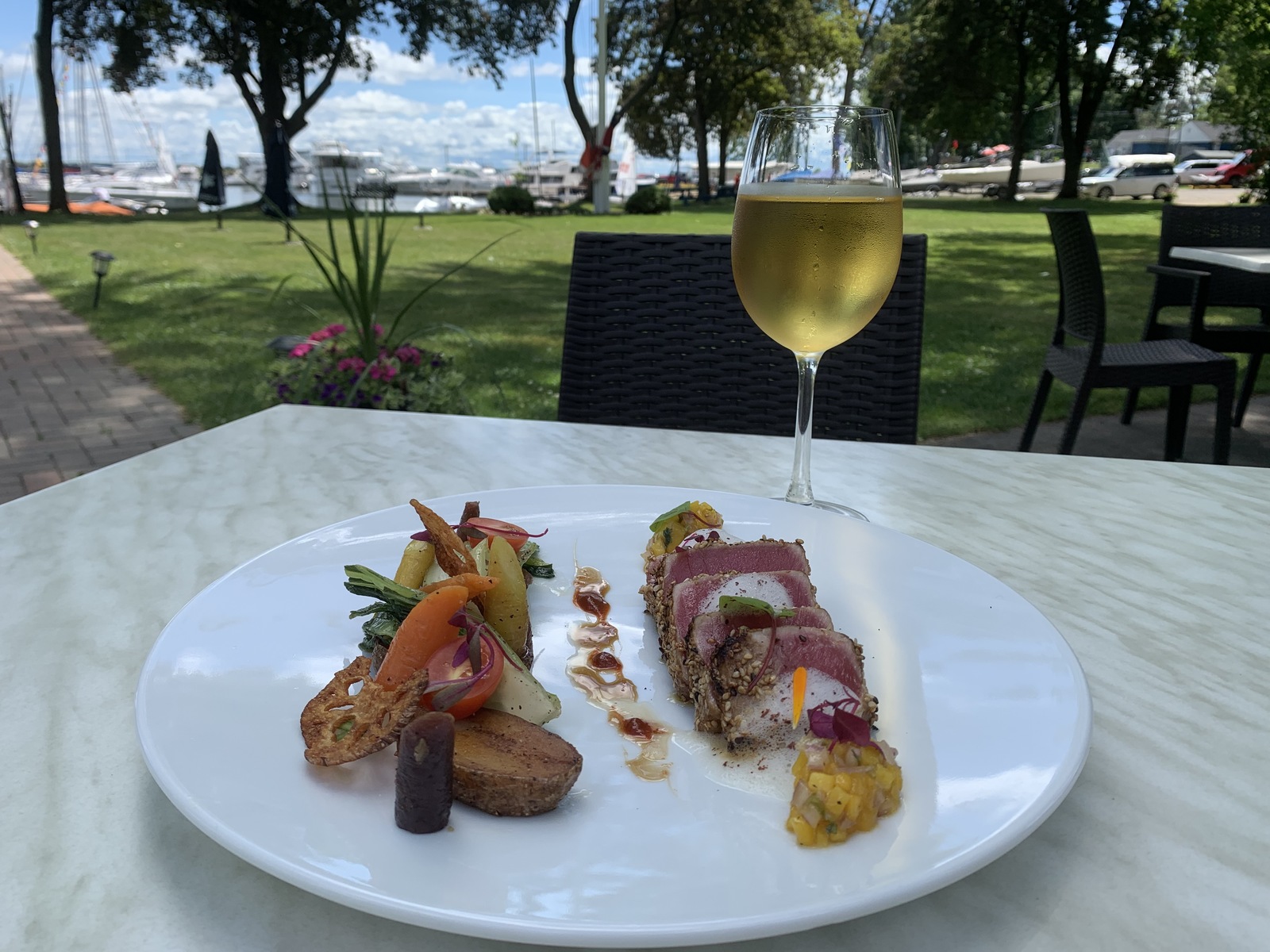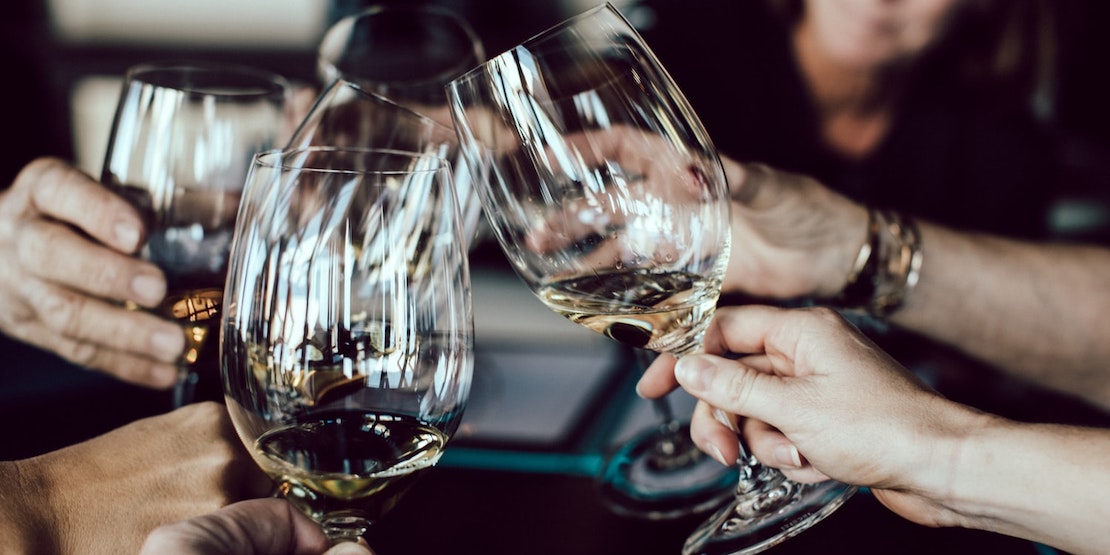 Social Activities
In addition to sporting activities such as swimming and tennis, we hold a wide array of social events, from seminars and prize-giving nights to theme parties, official Club events, concerts, tastings, dances, and more. Members tend to form groups based on common interests and networking.